This event has already occurred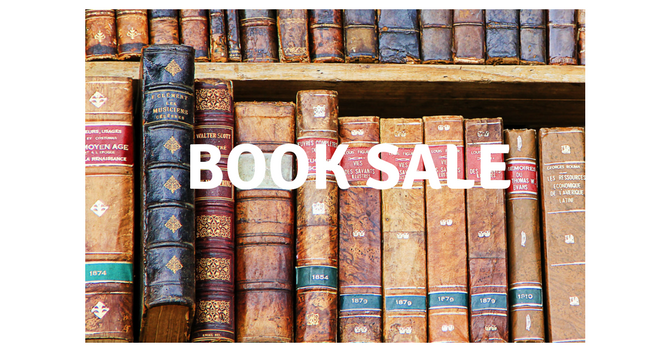 Save to your Calendar
Come and shop among hundreds of fiction and non-fiction books, plus DVDs, videos, CDs, audio tapes, records and sheet music.
All money raised funds the Anglican Christian Ministry and Service throughout our communty, country and world. Your support is greatly appreciated!
*If you are interested in donating, please note we do not accept encyclopedias, Readers Digest and student text books.