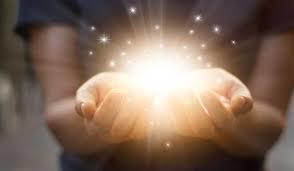 With our church doors closing for a period of time, it is important that we remember how vital our charitable offerings continue to be in maintaining the life and work of our ministries, as well as supporting the daily functions of our church building and grounds.
If you wish to continue contributing by cash and/or cheques, you may hand deliver your offering on Tuesday mornings between 10 am and noon.
You may also mail your offerings to:
Church of the Advent
510 Mount View Ave
Victoria, BC V9B 2B1
Another option is to sign up for monthly automatic deposits. This is the easiest and most practical solution for those who are unable to deliver in person. Please find attached the form to sign up for Pre-Authorized Deposit (PAD). After filling it in, you may mail it to the office, or have it delivered on a Sunday morning between 10 am and noon.
Lastly, you can also donate by clicking on our "Giving" page, which will allow you to contribute through the platform, Tithe.ly.
Thank you, our faith family, for your consideration and patience as we work together in uplifting and supporting one another.