Saturday, November 16, 2019
10:00 am - 3:00 pm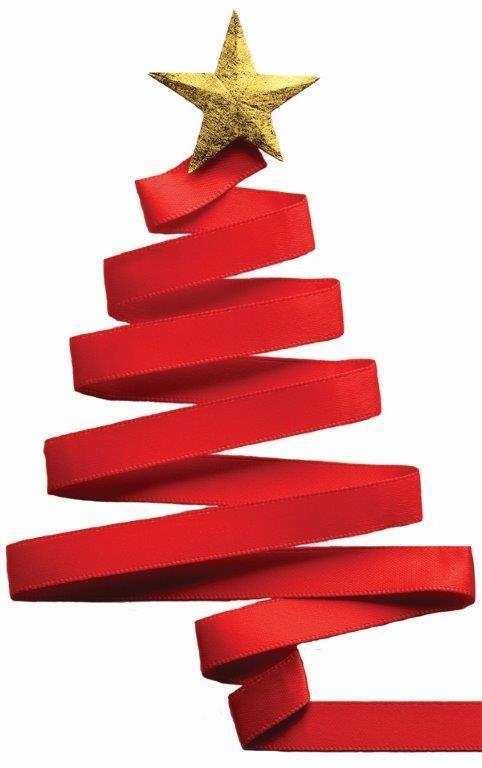 This is a perfect opportunity to start your Christmas shopping! Come and browse among dozens of local vendors showcasing their artistry with unique and beautiful hand-made creations. You will find everything from jewelry, home decor and household items to knitting, photography, painting and delicious goodies....plus so much more!
The sale opens at 10 am and closes at 3 pm.